We Offer Power Plate Vibration Training!
Power Plate is a type of whole body vibration training for people of all ages and physical abilities. Vibration training will bring your body into harmony - the place where optimal physical performance, health and wellness are all in balance and working together.
In fact, vibration training has been linked to a wide range of health and wellness benefits, from strength, balance, flexibility and weight loss to improved circulation, pain reduction, detoxification, stress alleviation, and even a reduction in the appearance of cellulite.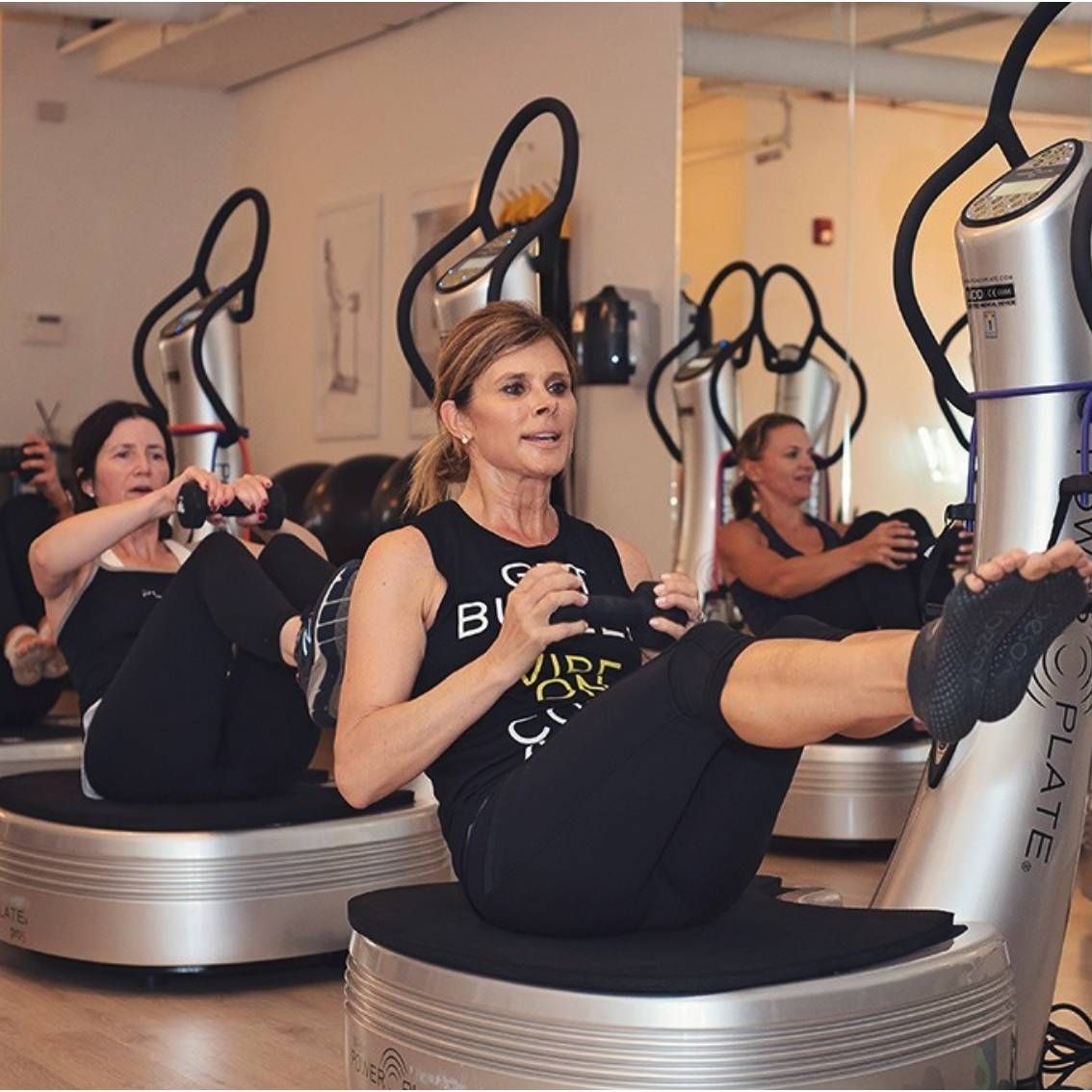 Ease of Use
With it's quick-start functionality and numerous workouts on the free Power Plate App even exercise beginners can use Power Plate.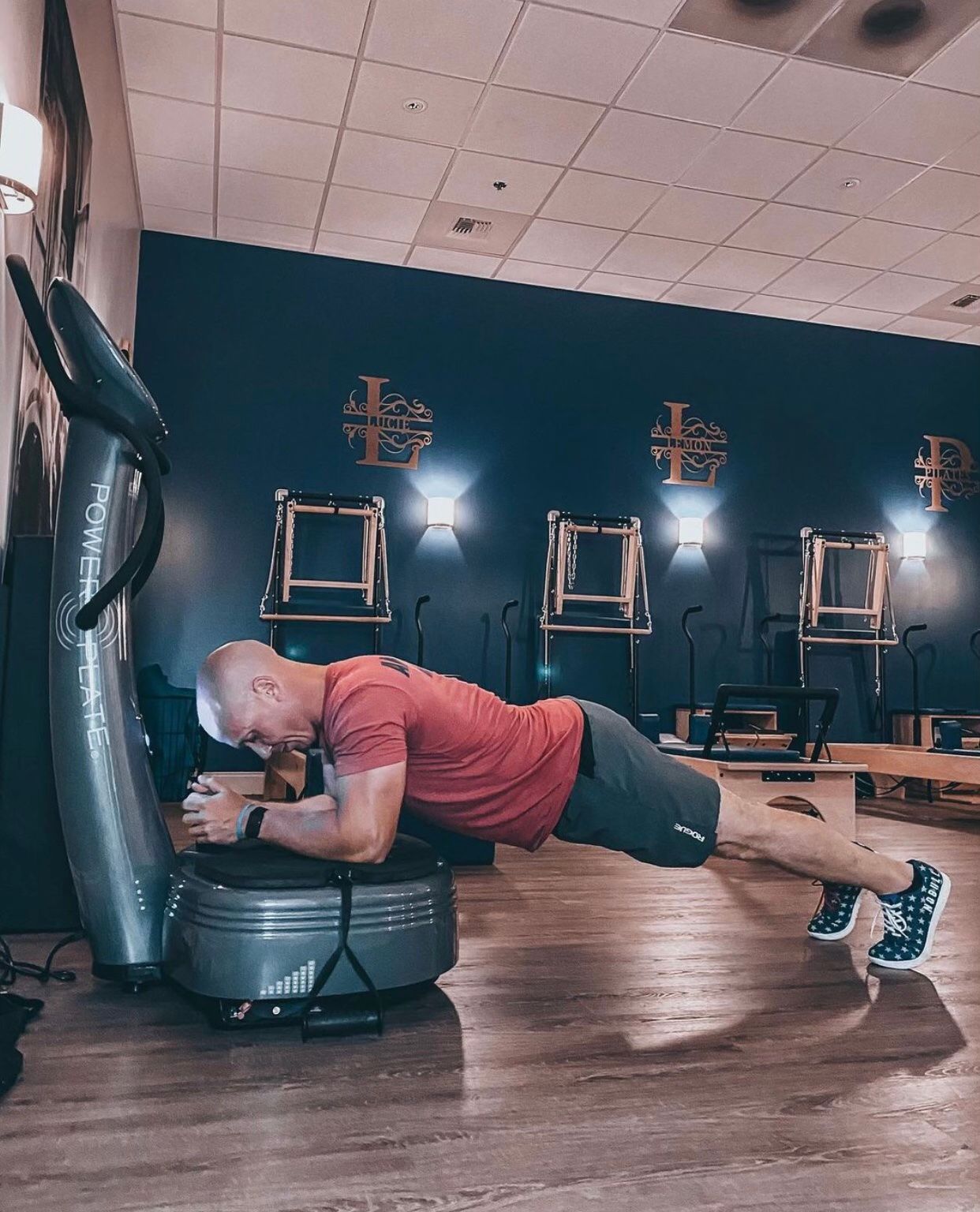 Faster Workouts
30 minutes or less on Power Plate will give you the same, if not better, results than spending double the time in the gym!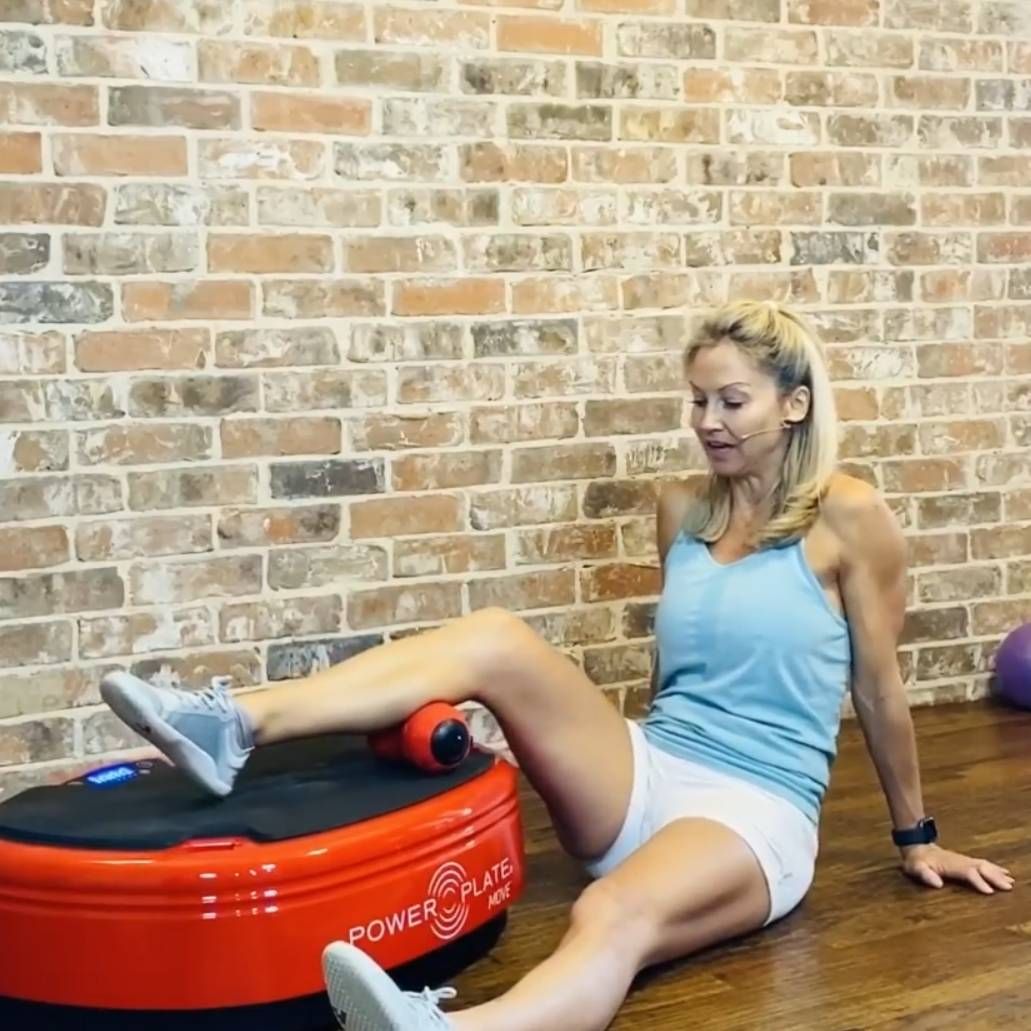 Reduces pain and improves recovery
The massage function can relieve pain points and aid recovery after long exercise sessions.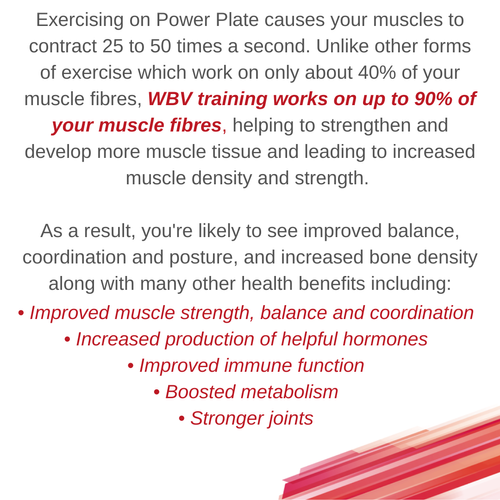 Mark Wahlberg has been using Power Plate for 15 years!
Find out more about Power Plate by visiting their Instagram page.