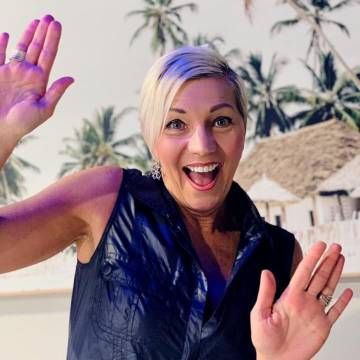 From Philly... to Manhattan... and now to Port St. Lucie!
Playfully nicknamed by peers as "The Messiah of Pilates," the "Body Boss," and "Debbie Details," Deb Lemon has owned several fitness studios across multiple states and is delighted to bring her passion for fitness to Port St. Lucie. While she's certified in spinning, boxing, barre, aerobics, aqua, personal training, and beyond, Pilates is her passion and she can't wait to teach you in class. She earned her Master Instructor certification from Peak Pilates, and has certified teachers in Pennsylvania, New Jersey, and New York. If you're going to do Pilates, she's the teacher you want.

Pilates as a fitness method was created by Joseph Pilates, who designed it to be accessible and challenging no matter your ability. Thanks to modifications, Pilates is safe enough for injury rehab and challenging enough for professional athletes. With hundreds of exercises on multiple pieces of equipment, you'll always be challenged and never be bored! Everyone gets stronger, more flexible, and achieves an overall increased quality of life. It's easy to see why Deb has such an abiding passion for Pilates — and you will, too!

The Pilates you'll learn with us is undiluted by fads or time because it's the most effective when practiced correctly. For a Pilates workout taught by a warm, encouraging instructor who isn't afraid to work hard with you, choose Lucie Lemon Pilates. Try a class today!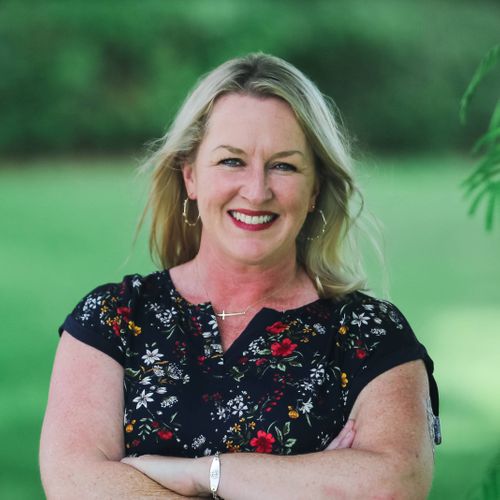 Kate Siano
Pilates Instructor
Certified Group Fitness
NASM Certified Personal Trainer
Certified Yoga & Children's Yoga
Certified Power Plate WBV
TRX Functional Training
Kate followed her passion for exercise science and earned her credentials from NOVA's Health & Wellness program in 1994 and then became certified in Group Fitness, Personal Training, and Functional Movement. Over her 20+ year career as a fitness professional, Kate has earned numerous certifications including her comprehensive Pilates Teacher Training in 2013 with Body & Core Pilates, and her Pilates Method Alliance certification in 2014. She is a Certified Instructor in Yoga, Children's Yoga, Meditation, Power Plate WBV, TRX Functional Training, and is certified by NASM (National Academy of Sports Medicine).
Kate brings her Light on Life attitude and diverse training to her classes and offers a heart centered, intentional, safe, and fluid movement practice! Kate finds great joy in helping others live their best lives through finding balance.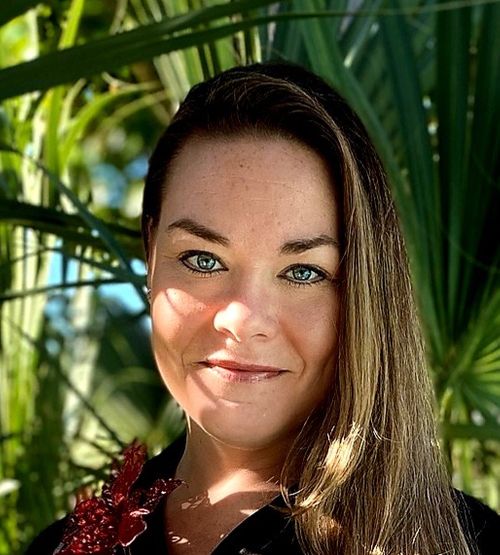 KJ
Pilates Instructor
AAFA Certified Group Fitness Instructor
Personal Trainer
kJ has a long and impressive history in music as a vocalist and pianist. In addition to managing a busy life with twins, teaching and coaching at Palm Beach Sports Club; she owns KJ Music, vocal and piano coaching.
KJ has been inspired to add to her existing love of fitness and health. When a friend introduced her to Deb Lemon something clicked and she knew Pilates was her next step.
KJ has been learning under Master Teacher Deb Lemon and has built a very satisfied clientele over the past 6 months.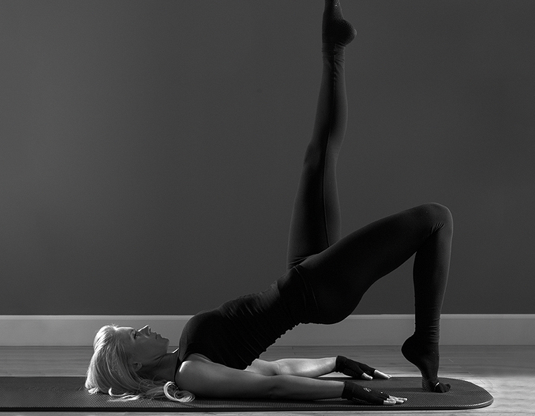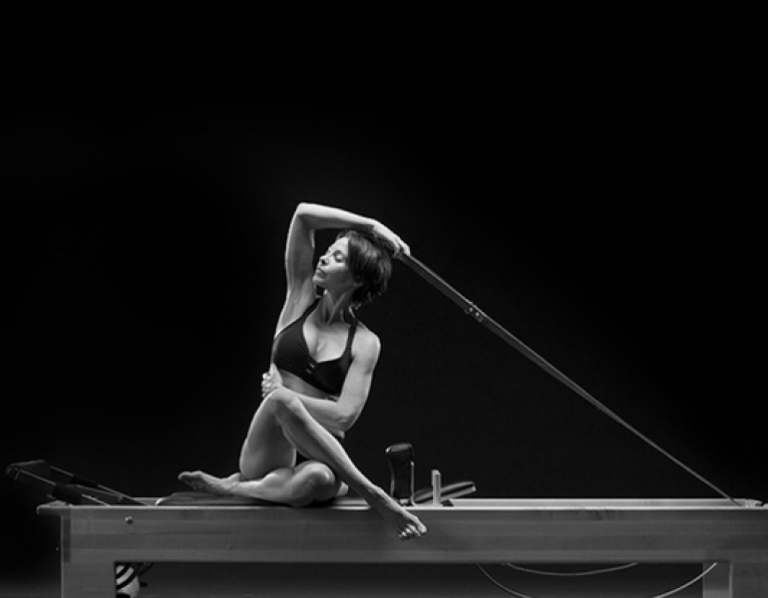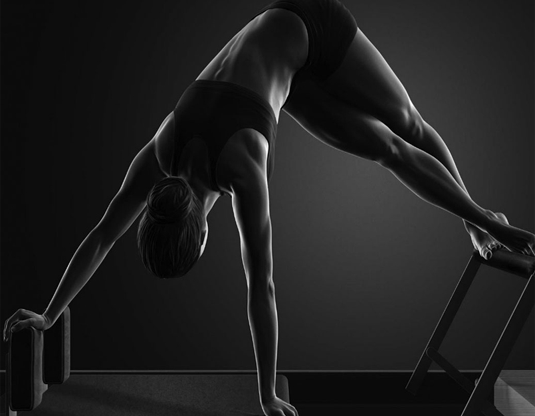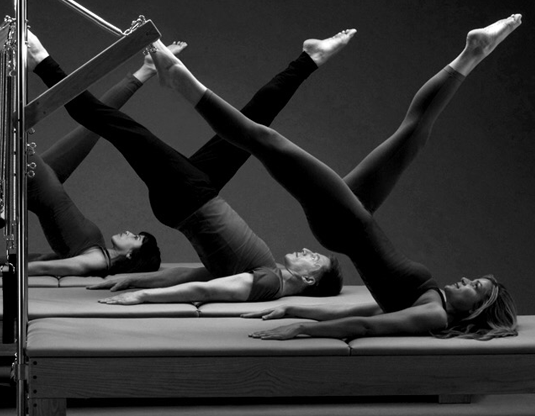 THE SOLUTION FOR A HEALTHY LIFESTYLE IN A MODERN WORLD