Nutrition Coaching
"You need to be living proof that what you're telling me to do works or I'm not interested!"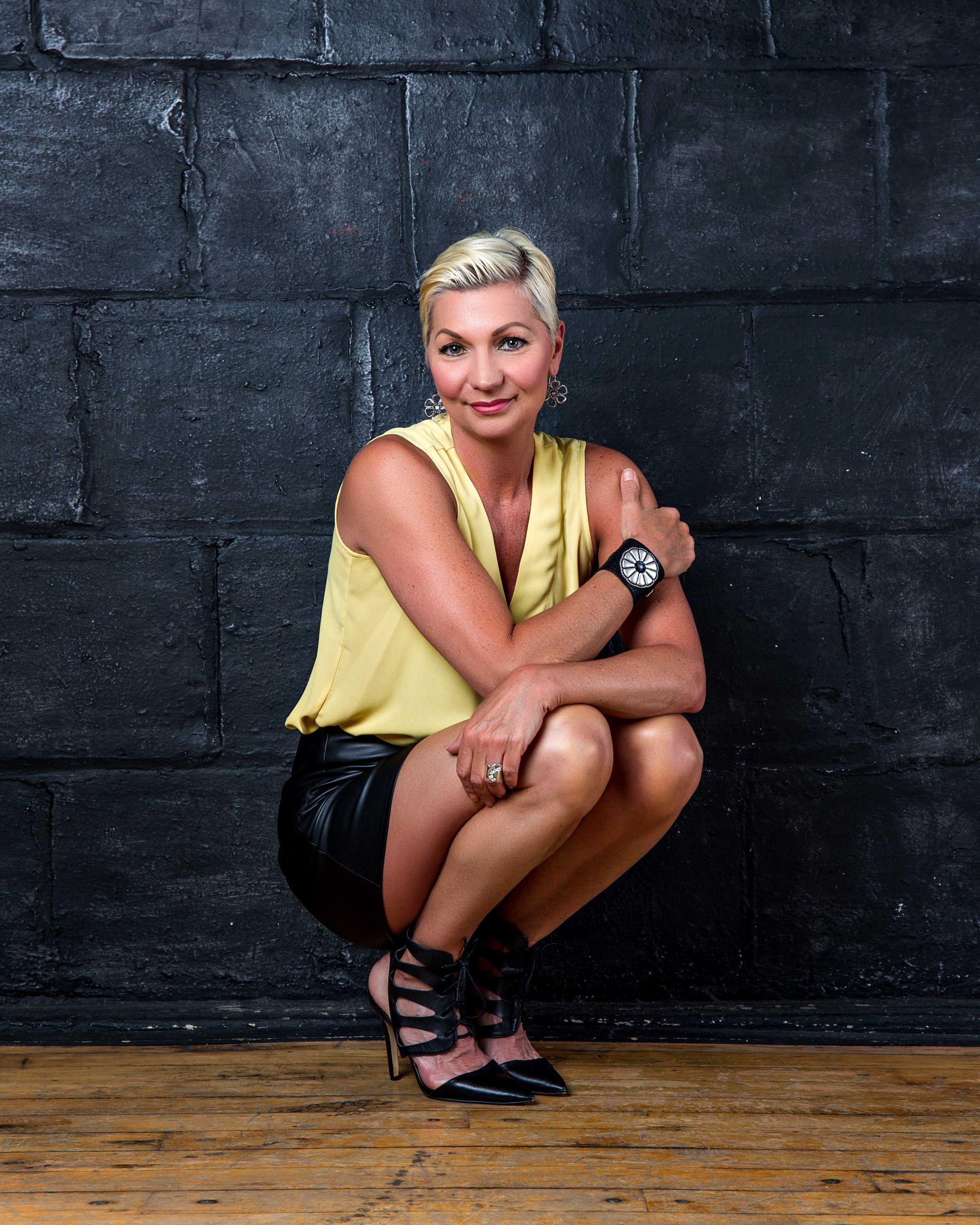 How many times have you thought about investing in a nutrition coaching? Nutritionists are just like any other person we hire for a service. Doctors, nurses, dentists, teachers, personal trainers, hair stylists, etc. Some are good and some are not so good. Some have degrees, others do not. Some have a lot of experience and others not so much.
Here's my point…I am not a nutritionist. I have no desire to be. My desire is to simply share "my lifestyle" experiences with you…in addition to years of training and education! Like you, I have tossed around the idea of needing a nutritionist over the years, but I got frustrated when I met a few and wondered why they were overweight and out of shape. Of course, I don't mean all nutritionists are overweight and out of shape…but seriously…
Here's my story…
I have been a "fitness guru" since the age of 18. What started as a hobby and a part-time gig turned into a full-time passionate career. Most of my years were spent exercising more and eating less. I was stubborn and self-righteous and thought that all I needed to do was workout and "eat healthy". What's your definition of eating healthy? Mine was basically depriving myself from food in order to stay "skinny". I pulled this off very nicely up until the age of 40. Then I became a hamster on a wheel and I wasn't feeling fit anymore. I couldn't lose a single pound to save my life! I worked out more and more chasing the dream of looking perfect even though "perfect" would still never be good enough for me. I was in pain everyday and worked up to taking 8 advil a day for joint and muscle pain. I had headaches almost daily and it seemed I'd never have another day without being bloated! I was cranky. I wondered how people around me could stand me because I couldn't even stand myself…
"I never knew how bad I actually felt until I started to feel good"
I put up with this for about 5 years, then my life changed forever! I found IDLife! IDLife is a company that specializes in customized nutrition. Yes, supplements. My experience in supplements up to this point was literally zero! I didn't "believe" in taking vitamins and certainly argued that I don't need them because I am healthy and fit. Plus, I already knew that there was so much "junk" out there on the market…I was not at all interested.
The point of my story is this… I never knew how bad I actually felt until I started to feel good. Every symptom I described was eliminated.
I even lost 13 pounds, and the only thing I changed was taking my IDLife nutrition.
"I'll have what you're having"
My nutrition coaching sessions allow me to share my story, and the actions I took to becoming healthier and happier. I can share other testimonials with you of how I helped people lose weight, build lean muscle, decrease or eliminate prescription medication, sleep better, be more hydrated, have more energy, and perform better every single day! Nothing is more important than the quality of your life! I am proud to be called The Body Boss and honored to have people look up to me and say "I'll have what you're having".
Feel free to check out the free online health assessment and then set up a coaching session with me. I will review your individual options related to nutrition and exercise. It's not the same for everybody…
-Deb Lemon