10% off any purchase at Lucie Lemon Pilates for all iCRYO Pass Holders!
Welcome To Lucie Lemon Pilates Studio
Real Pilates...Real Results. At Lucie Lemon Pilates in Port Saint Lucie, we offer world-class Pilates classes that can be enjoyed by anyone at any skill level. For us, Pilates is about more than getting stronger — it's about enjoying life, combating stiffness, and leaving pain in the past. By boosting flexibility and strength simultaneously, Pilates gives you the maximum benefit for your effort. Try a class with our dynamic, expert trainer and experience the power of real Pilates for yourself.
The Pilates you'll practice with us is undiluted by time or fads — it's the real deal taught by a long-term expert. This is Pilates the way it was meant to be done, and the benefits are undeniable. Check out our schedule, give us a try, and feel free to get in touch with questions at any time.
TESTIMONIALS
There is no better workout
Deb made Pilates accessible for me and our town and made me a lifelong pilates (and Deb) fan. Her passion and commitment to pilates and her clients make it so that you can't help but improve your own practice and your body! There is no better workout and no better teacher, you won't regret working with Deb…your body will thank you for it
- Amy Rubert Dobra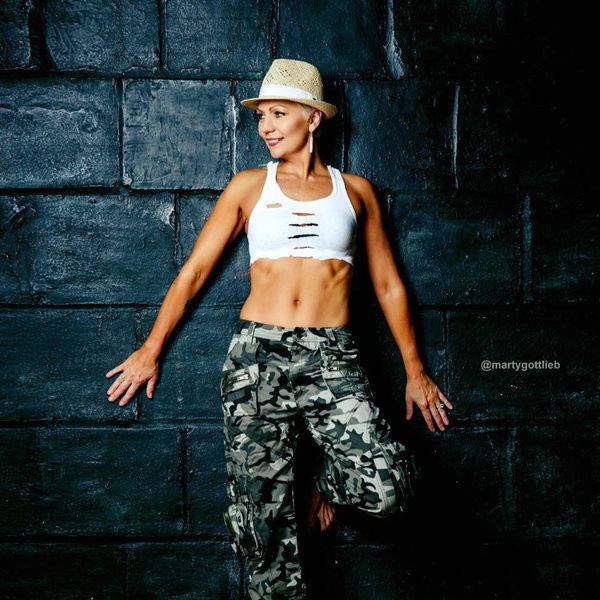 Meet Deb Lemon
Deb's abiding passion for fitness has allowed her to transform many lives over the past decade, including clients who are athletic, elderly, de-conditioned, injured, pregnant, and beyond. As a Master Instructor with Peak Pilates (the nationally recognized Pilates school), she's had the honor of training new instructors in multiple states. Having owned her own fitness studio since 2008, she's excited to see what the future holds. With Deb, Pilates is sure to improve your life, no matter your age or condition. Try a class today.