Welcome to your new favorite virtual group!
With new and exciting content every week, The Lemon Method is a group that is sure to have something that everyone will love.
Join us for a variety of amazing workouts from the comfort of your own home AND on your own time. Workouts include Mat Pilates, Pilates Equipment, HIIT, Boxing, Ab Workouts, Booty workouts, and so much more!
Plus, live sessions and other exclusive perks!
Click the link to register & pay. Then watch out for your invite to join!
Register today and become a member FOR LIFE!
Master Instructor, Deb Lemon, is bringing you...
Live & Recorded Classes
Lifestyle & Healthy Living Tips
Watch Parties
Giveaways & Exclusive Offers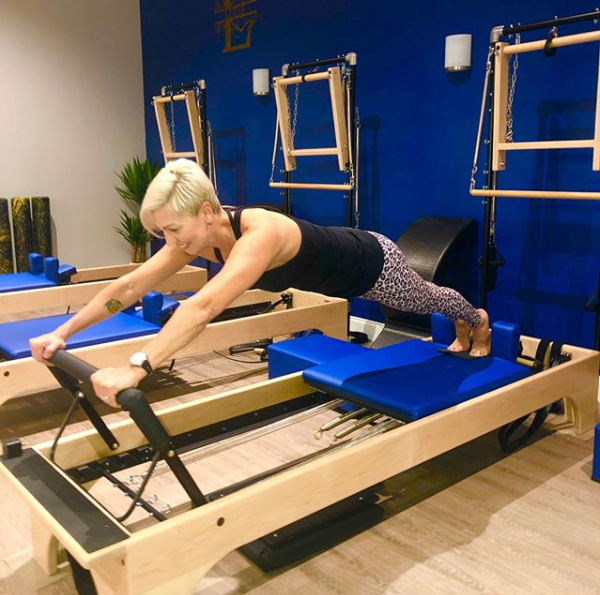 Ready to experience The Lemon Method?
Register today and become a member FOR LIFE!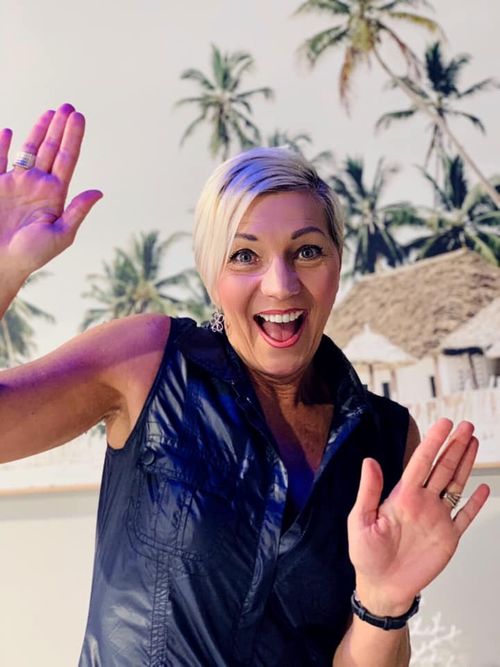 Meet Deb Lemon
Deb's abiding passion for fitness has allowed her to transform many lives over the past decade, including clients who are athletic, elderly, de-conditioned, injured, pregnant, and beyond. As a Master Instructor with Peak Pilates (the nationally recognized Pilates school), she's had the honor of training new instructors in multiple states. Having owned her own fitness studio since 2008, she's excited to see what the future holds. With Deb, Pilates is sure to improve your life, no matter your age or condition.