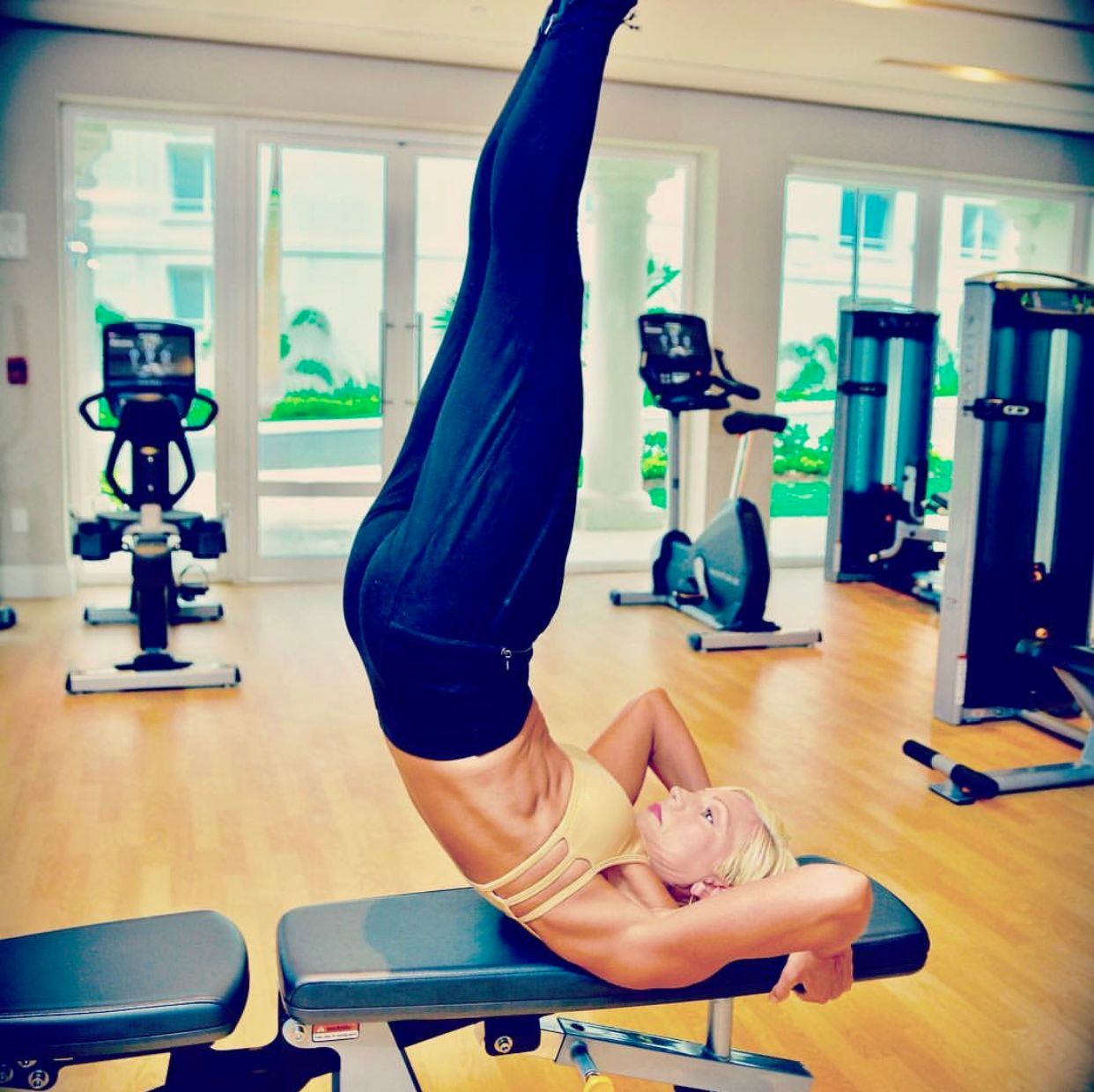 Peak Pilates Master Teacher
Peak Pilates Certified (all levels)
PMA Certified
Movement Specialist
Certified Personal Trainer
Health and Nutrition Coach
Lifestyle Mentor
It all started with exercise as something that was "good for me", but grew much deeper when I met Pilates! I felt the benefits in just a few sessions, then when I started noticing changes in my body and performance it became a full-fledged Love Affair that has lasted a lifetime. Pilates is my passion and I love sharing it with others.
I discovered exercise as the cure for my suffering of asthma at the tender of age of 16. When I turned 18, I asked my parents for $150 so I could get certified to teach aerobics. I had no idea that this would be the "vehicle" for my life's journey that has brought me so much Joy & Love, along with good health & happiness! I completed my degree in Education/Teaching and graduated. I've had several jobs over the years, but all involved teaching. Learning & Teaching were my passion, so I continued to grow my fitness resume' becoming certified in Step, Spinning, Boxing, Aquatics, Barre, Yoga & Personal Training. I worked part-time teaching classes while my children were young and eventually came to realize I knew what I wanted to do with my life. Teaching fitness became full-time for me around the age of 31 leaving behind schools and successful corporations like Vanguard. An "opportunity" was presented to me, one of my clients suggested I audition as a Fitness Model for QVC and I succeeded. This is where I met Mari Windsor…my very first Pilates teacher. I spent 18 years with QVC while learning from Mari and other Master Teachers along the way. At first, Pilates was about being on TV, but over the years it came to be a love affair that I never wanted to end. I saw how it changed my body and how it made me feel and I was driven to share this with others.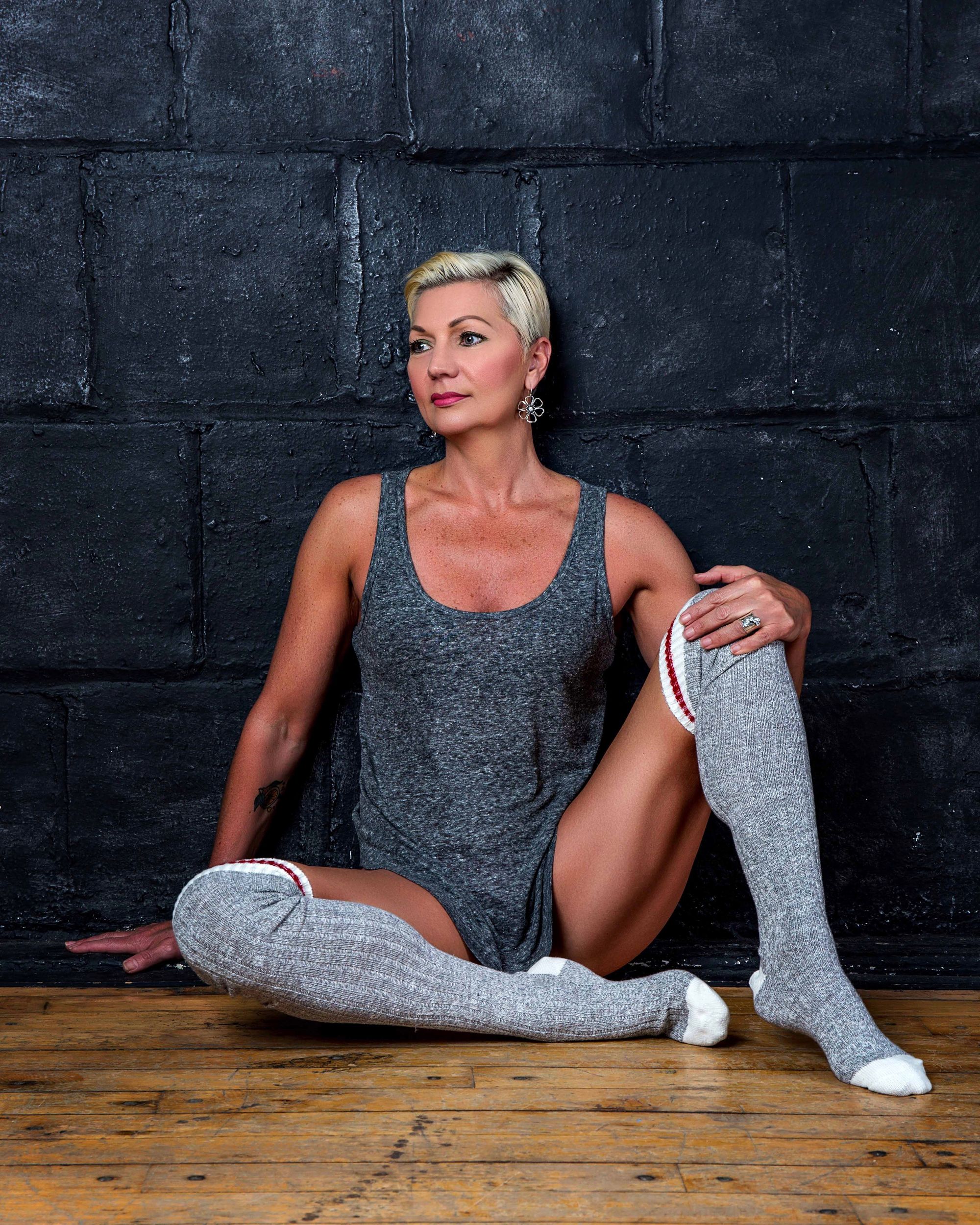 FROM PHILLY TO MANHATTAN AND NOW PORT ST. LUCIE!
Becoming a Master Instructor was my biggest accomplishment. It was a multi-year journey and it drew upon every ounce of my passion for Pilates. I am "my personal best" when I am training teachers to become their best! I am also most proud of being referred to as The Body Boss because I have transformed so many bodies…and so many lives. When it comes to good health, I am truly authentic and practice what I preach. My studio becomes a second home for people where we truly do life together. I thrive on being "the real deal". My calling is to share anything and everything I can to help people realize they can come to know and love what "fit" feels like for them. This new Port St. Lucie Pilates studio is my sixth studio and sure to be the BEST ONE YET!
Feeling fit is the single best feeling one can provide your body no matter what your age! Once you make the pledge to living a healthy lifestyle and practicing good habits for a period of time, you'll catch a glimpse of your outer-self in a mirror or reflection somewhere. You'll also notice a quiet confidence already inside you. Knowing that your clothes are hanging just right, you'll feel good in your skin, your stride will be smooth, and you'll feel balanced, strong and attractive! You'll notice that you're no longer tired all the time and you aren't feeling achy and cranky every day. Once you feel this way You'll Want It Every Single Day. I share the belief that Pilates is for everyone; they just don't know it yet.